(318)-347-3843 For care of your loved one
We are looking forward to you getting to know us
Welcome to Home Health Professional Assistants. Our reliable team of caregivers are committed to providing you with dependable and friendly care for your loved one. Recognized as a compassionate and experienced business, we have important core values – and we're known for offering affordable and competitive prices. 
Caregiver Service For You
 We are a 24 hours, 7 days a week service for care at your own HOME,  at ASSISTED LIVING facilities, at NURSING HOMES, and IN HOSPITALS, or wherever you need extra care.
Services
Companionship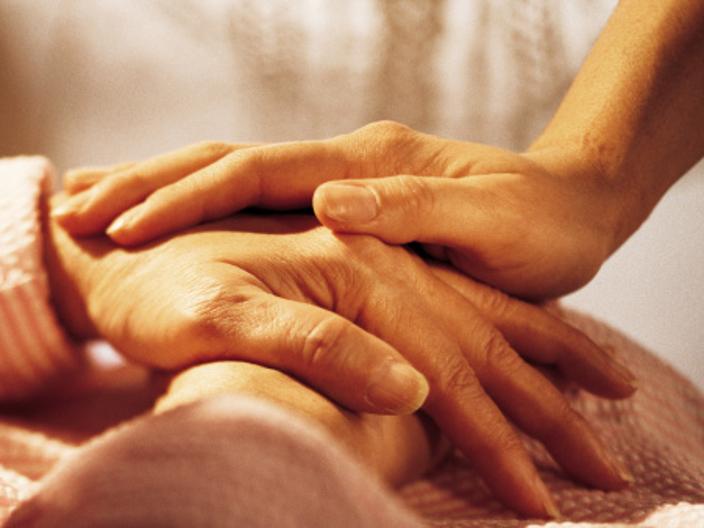 Reassuring that we are always there for you
Enjoying Life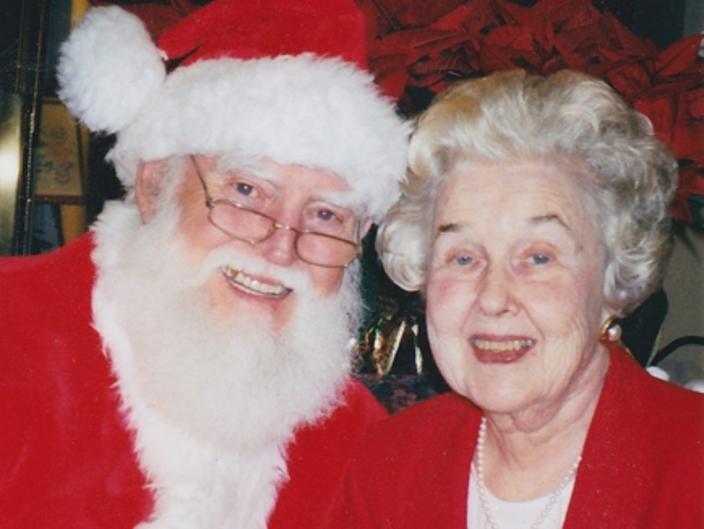 Holidays remain important and staying young at heart
Fall Prevention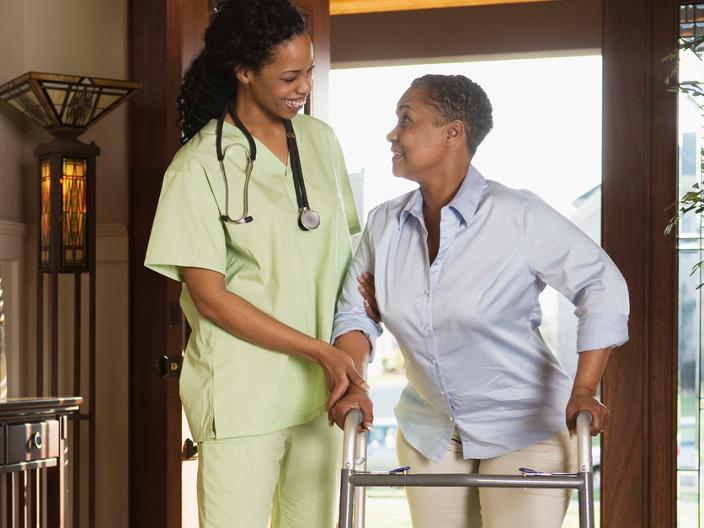 Mobility matters and safety is our concern